I love giving out treats to our friends, neighbors and teachers for the holidays. It might seem like a simple gift but I feel like the time and energy that I put into baking should show these people that we appreciate them and are thinking of them. With
Betty Crocker cookie mixes
it's easy to make a ton of cookies really easy. Plus, they are really fun to transform into more than the simple cookie in the package. At our local Walmart I had a ton of mixes to choose from so I grabbed several that I thought I could transform into more than just what was in the package.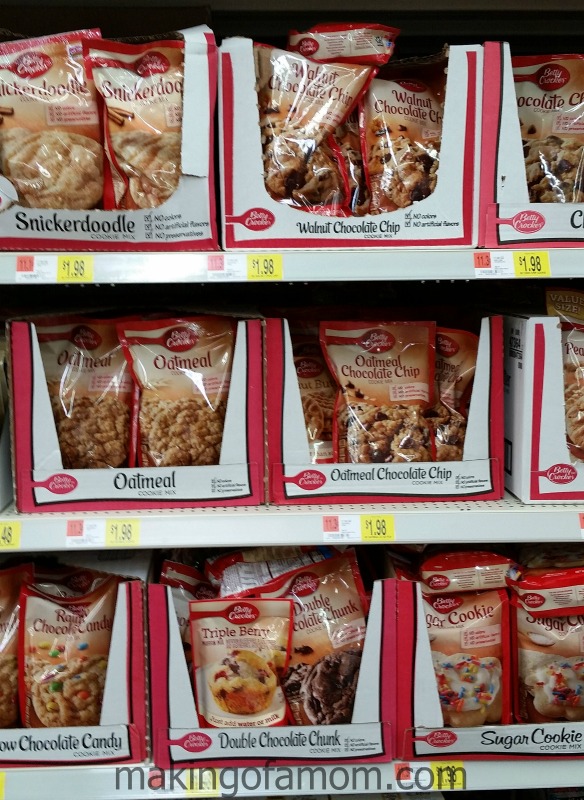 Check out these
3 easy cookie hacks
using
Betty Crocker cookie mixes
. I'll go from easiest to more effort in the recipes.
Mint Chocolate Chip Cookies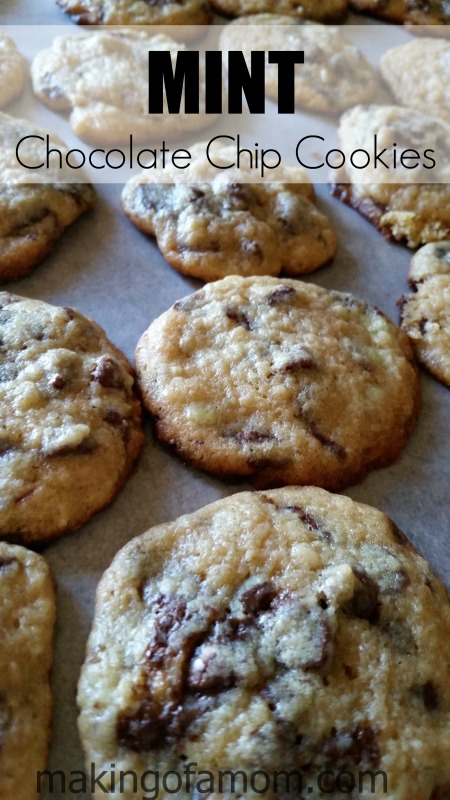 To prepare these cookies you simple purchase the
Chocolate Chip Cookie mix
from Betty Crocker and a bag of Andes Mint bits. While adding all the ingredients to your mixing bowl, also add in a cup of the Andes Mint bits and you've got yourself an easy mint chocolate chip cookie. Bake as directed!
Peanut Butter Blossoms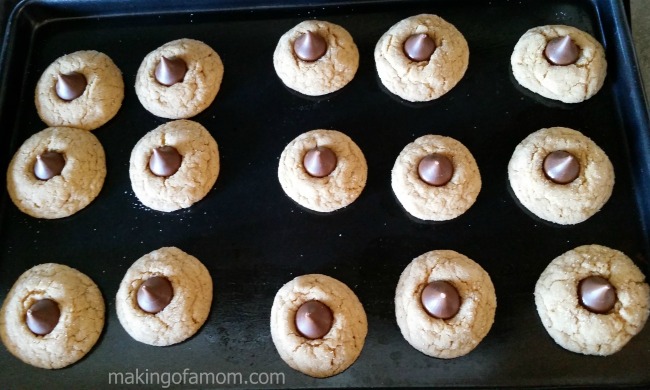 The
Betty Crocker Peanut Butter cookie mix
is by far my favorite of the mixes. The cookies are so yummy, though I have noticed they only last about 2 days before they become crumbly.
To turn this mix into Peanut Butter Blossoms simply prepare the cookies as directed.
Once a dough has formed roll into balls that are about 2 tablespoons of dough.
Roll balls in sugar.
Bake as directed.
Once removed from oven, push a chocolate kiss into each one while hot. These cookies are so delicious to eat hot or cold, but the gooey chocolate when they are hot is my favorite.
Like mentioned above, the cookies become crumbly after about two days so deliver these to their destination promptly.
Chocolate Pie Bites
This last option is the most delicious option, but requires the most effort (but boy, does it pay off!)
Prepare the sugar cookie mix as directed. Using about 2 tablespoons of dough at a time press into a mini cupcake pan to create a bowl shape.
Bake as directed.
The cookies will fluff up in the oven while baking so I then pressed the cookies against the walls of the pan to get the cup shape back. You need room to add the pudding!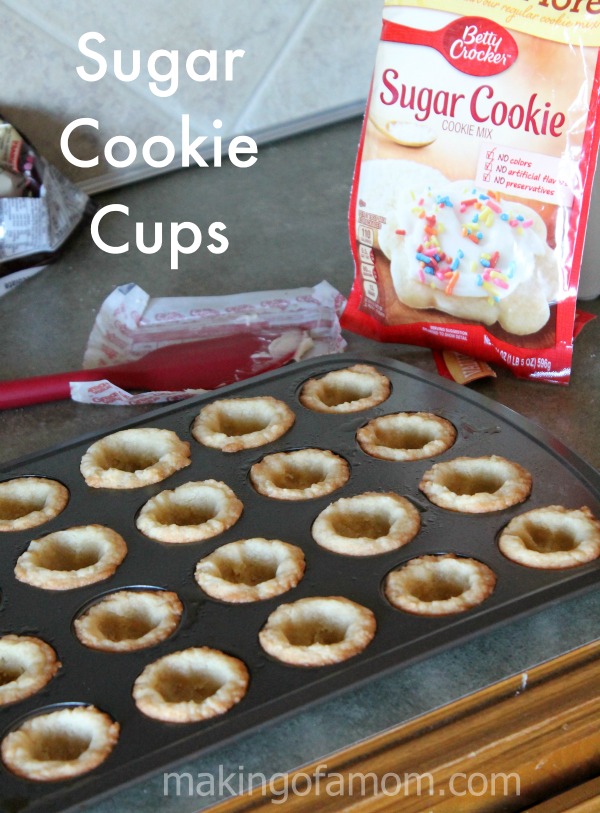 While the cookie cool, then make the chocolate pudding from scratch:
1 2⁄3 cups water
3 tablespoons cornstarch
5 tablespoons cocoa
1 (14 ounce) can sweetened condensed milk
3 egg yolks , beaten
2 tablespoons butter
1 teaspoon vanilla
Directions:
In a medium sauce pan, WITHOUT heat, mix water and cornstarch and cocoa until smooth.

Sir in Eagle Brand milk and beaten egg yolks.

Cook over medium heat, stirring constantly, until thick in saucepan.

Stir in 2 tablespoons butter.

Add vanilla.

Cool slightly (stirring occasionally).

Spoon into cookie cups
Top with whipped cream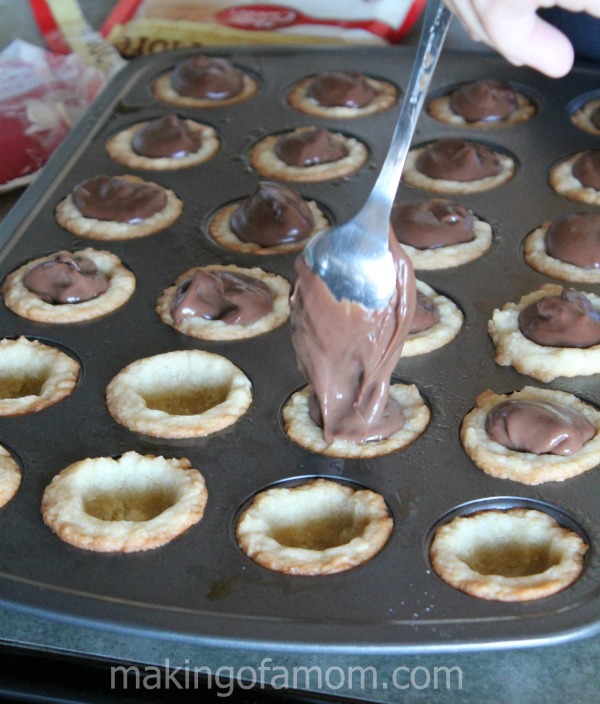 With the soft sugar cookie crust the and smooth and creamy chocolate pie filling your recipient will know they are loved. These Chocolate Pie Bites are my favorite holiday treat this year!