Disclaimer: I received free product in exchange for my honest review. All experiences and opinions are my own. Yours may differ.
I first became acquainted with The Pasta Shoppe through their school fundraising program. When my daughter was in Kindergarten a couple years ago the school she attended used Fun Pasta Fundraising(more info by clicking the link) as a school fundraiser. This was a fun fundraiser because they sold pasta of different shapes and flavors. There are pastas celebrating almost every holiday, they also have Collegiate pasta. We bought a dozen bags of BYU pasta to send all our family for Christmas. They also have other shapes dealing with hobbies such as sports balls, dancing figures as well as animal shapes. They have flavored pasta and pasta salad and soup kits. Oh and we mustn't forget the meringues!
This pasta all comes from The Pasta Shoppe. When you aren't working with a fundraiser you can still get all of this pasta and more from The Pasta Shoppe online. The Pasta Shoppe sent me this fun package filled with several different shapes and items. To celebrate Halloween we had some yummy Halloween pasta last night. The kids thought it was a lot of fun to eat the pumpkins and spider webs.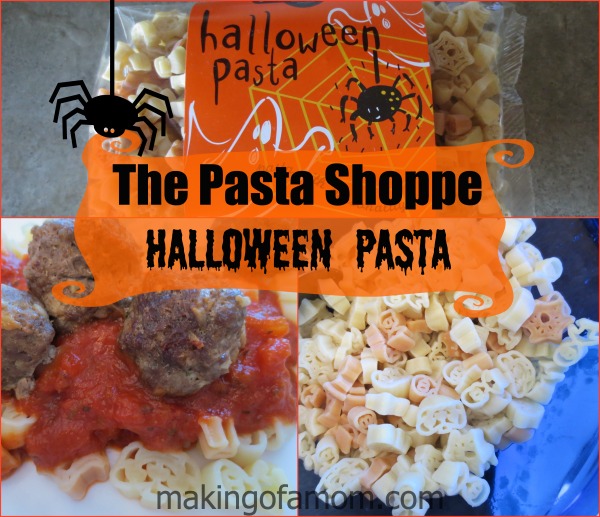 We aren't the biggest pasta fans at our house so with the left over Halloween noodles that I didn't cook I made a fun little craft for my 4 year old to work on. I drew a pumpkin and let him do a pasta mosaic using the Halloween pasta. He had a blast!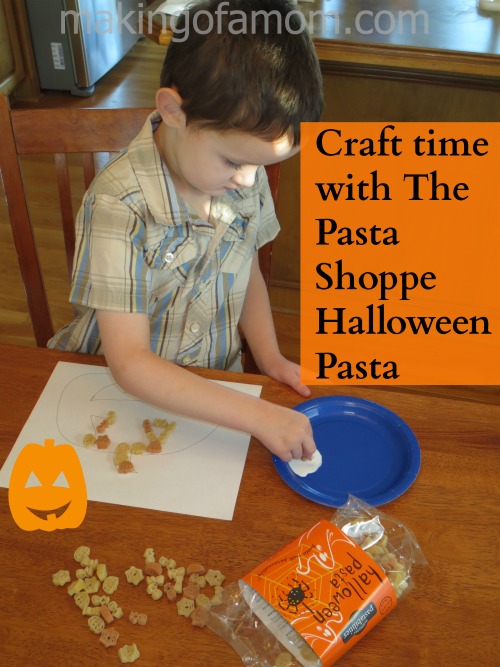 I also had a party earlier this month and I set out the meringues for my guests. Everyone loved them. I grew up with my Grandma and Mom making these cookies so I loved having them around!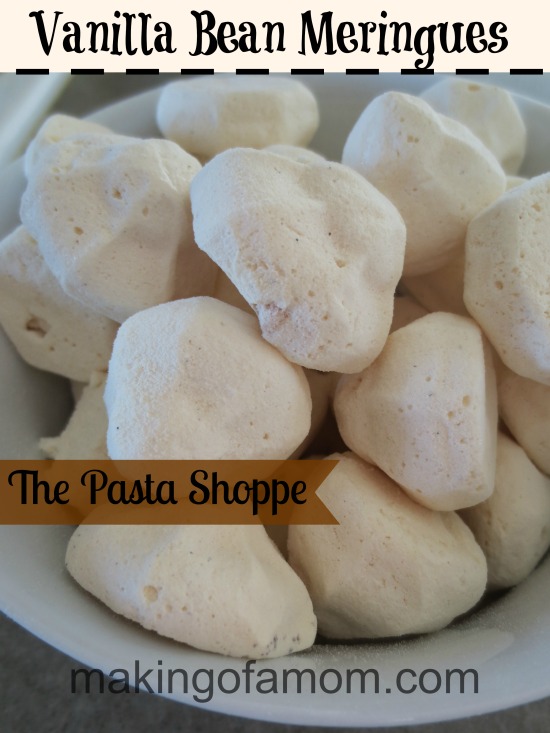 You can connect with The Pasta Shoppe on Facebook or find out more about fundraising options with the Fun Pasta Fundraising on Facebook.